Do you know someone who loves to stand up paddleboard or SUP? Here are the top 28 best gifts for a SUP lover or stand up paddling enthusiast in your life. These accessories and essentials will work for anyone from guys to girls, and novice to experienced paddlers. This list includes fun SUP gift accessories and unique paddling gear that will not likely come in most stand up paddle board packages.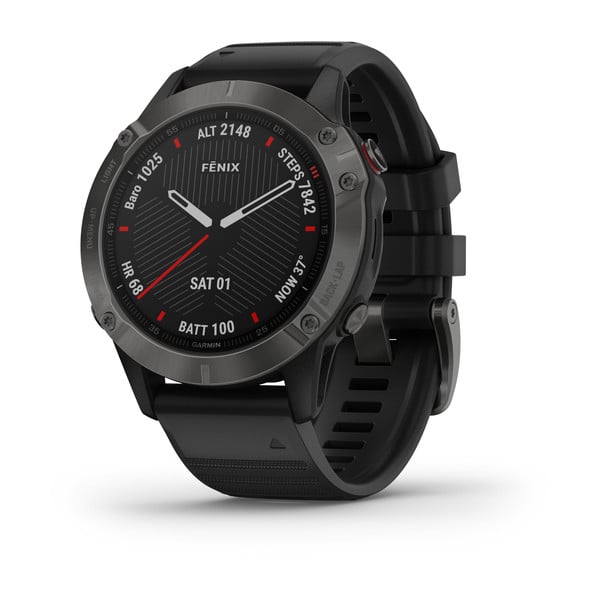 Track your paddles with GPS & stroke rate. Check your distances & monitor the effectiveness of your workouts. The watch even allows easy access to change your songs, answer texts, & check tides, weather, & surf conditions near you. The Garmin Fenix 6S is the best way for people looking to break into competitive SUP races.
A great gift for his & hers. Kialoa's full length Stand Up Paddle Bag is designed with paddleboarders in mind the bag protects a paddle with lots of storage and pockets for your personal items. If you're planning on flying with your paddle, this case is a must!
The best way to protect your paddleboard is with SUP railtape. It prevents the rails of the boards from scratch marks from paddling. Additionally, it is easily applied to the side of any board. The premier brand for railtape is from RSpro. It's from a european company so the best place to buy it from in the US is amazon.
Anyone looking for an upgrade for a fin needs to look no further than FCS's keyless fin key design by Danny Ching. That means no more scrambling for a screw driver when looking to put a fin in your board. Designed specifically for competitive racing and touring on the open ocean, this fin will make even the most advanced paddler fall for it.
This are my personal favorite tie-down straps because they have a soft silica cover that covers the metal part of the strap. This gives me piece of mind when I'm driving because these straps are actually beefier than their competitors. I usually go with 12 foot straps because it allows me to strap my 2 displacement boards to the top of my car.
A definite-must if you regularly have trouble pulling your fins out of your boards. You won't realize how useful this tool is until you try it yourself.
You know you need one. Why not get a high-quality & durable leash that doesn't drag in the water. Here's my favorite from Creatures of Leisure.
The coziest, warmest, and most practical blanket for anyone who loves to SUP. Whether you're going on overnight trips, taking early dawn patrol missions, or doing sunset SUP yoga, stay warm with the best "almost a sleeping bag" blanket by Rumpl. Perfect for cuddling up after going on the water.
Able to directly plug in USBs to this solar panel. This is an extremely useful device to charge portable battery packs & cell phones while out on the water on your paddleboard.
YETI has been known to sell some excellent coolers for adventure, and the Roadie 20 can carry your snacks and beer from point A to point B without letting any cool escape.
Surfing or SUP-ing in hazardous conditions all the time? The All Purpose Quick Fix is a great SUP gift specially formulated with U.V. curing resin designed for repairing polyester and epoxy surfboards. The resin is clear, strong, easy to use, has no styrene odor, and will clean up with water.
Hydration is important while being on the water. Finding a hydration system that doesn't irritate a paddle is even harder. I have had great luck using the Osprey Duro reservoir on long paddles for not giving me rashes or getting in the way while paddling.
Unique design keeps stand-up paddleboarders (SUP), anglers, boaters, and other paddlers safe without compromising movement.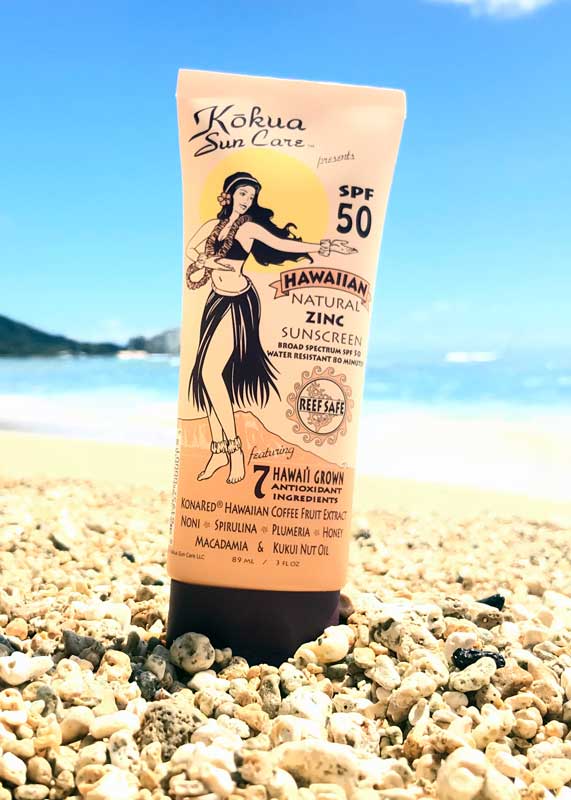 Make the eco choice & care for your oceans by getting reef-safe sunscreen made with Zinc oxide. I particularly found Kokua to offer the smoothest & best smelling of all the reef safe sunscreens I've tried so far!
My go-to pack for extended paddles. One of the main features I love about this bag is the waterproof zippered pouch on the outside of the bag. Most dry bag backpacks only have the one interior pouch.
This is the perfect solution for safely storing your wallet, phone, & keys & not much out. It stores nicely on most board bungees too with its carabiner.
The camera speaks for itself.
Ideal size for all-day hydration on your SUP, and a great gift given the sturdy design and multitude of colors.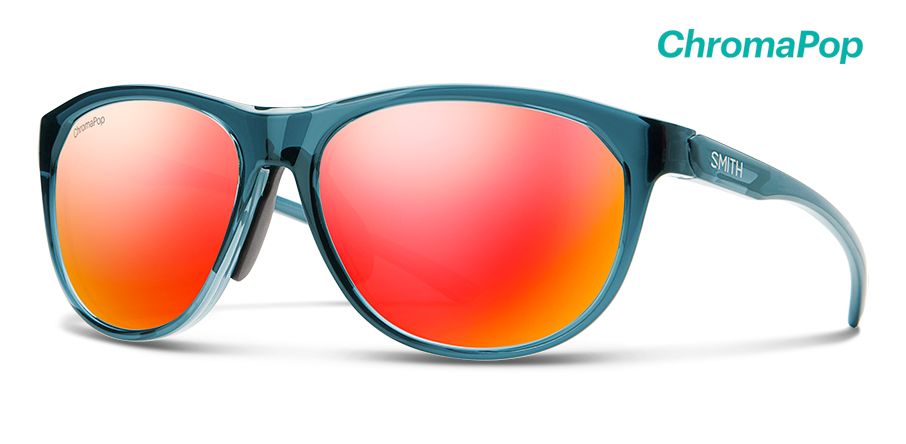 Polarized glasses are a must and the Chromapop by Smith enhances all the colors of the water while paddling. If you aren't getting lost while paddling, the chromapop will get you lost in the enhanced colors.
Hmm a towel is always the best idea to warm up after a cold paddle. Even if you love the salt on your skin, its always handy to have around in case you need to throw some wet items in your car.
You might be thinking this is an odd one for this list. But, Magic erasers are a great way to keep your stand up paddleboard looking like new. I've used them to take smudges or what I thought were scratches out of board and made them look like the day I took the board out of the shop.
Protect your investment…
Get an edge during the race with a ventral fin set up by Larry Allison. The ventral fin system creates less drag and increases stability. It's no wonder that most of the top racers in SUP use this fin set-up when they are competing.
If you want to have easy access to your phone while paddling, the best pouch I've tested FOR YEARS are the magnetic ones.
Handy to have even if you aren't into competitive paddling. Carrying a few pick-me-up gels is always a good idea in case you paddle a little too far. If you do competitively paddle, you can never have enough of these little guys.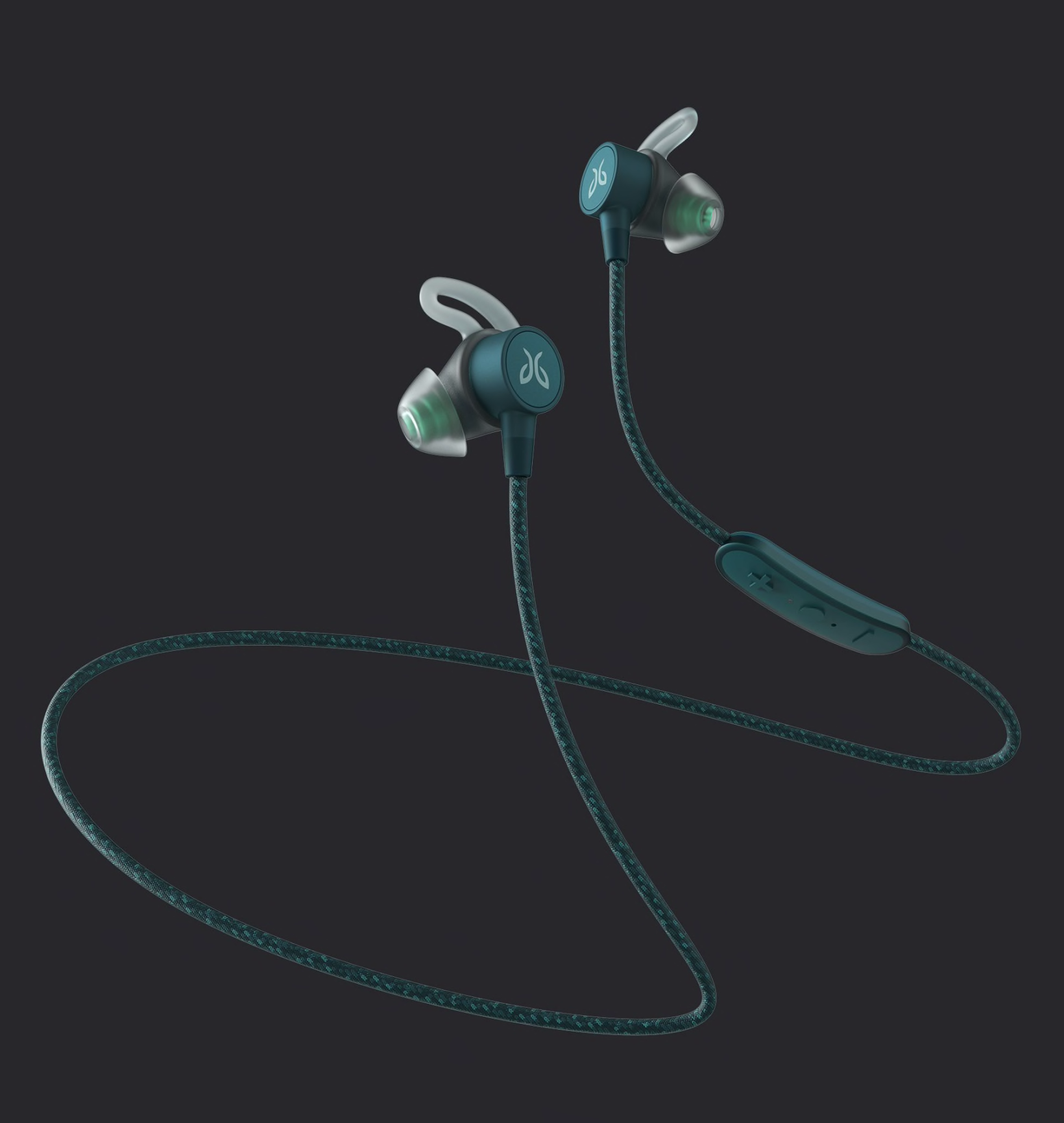 Everyone loves having tunes while working out, but for paddling they need to be waterproof & can't get in the way of the actual activity itself.
It's no good for your wallet or for the ocean if you're sun glasses end up at the bottom of the water.
Prevent blisters & keep your hands warm while paddling.
A post-sup showering kit that features a hot water heater. Great for taking on overnight trips or day paddles if you need a quick rinse!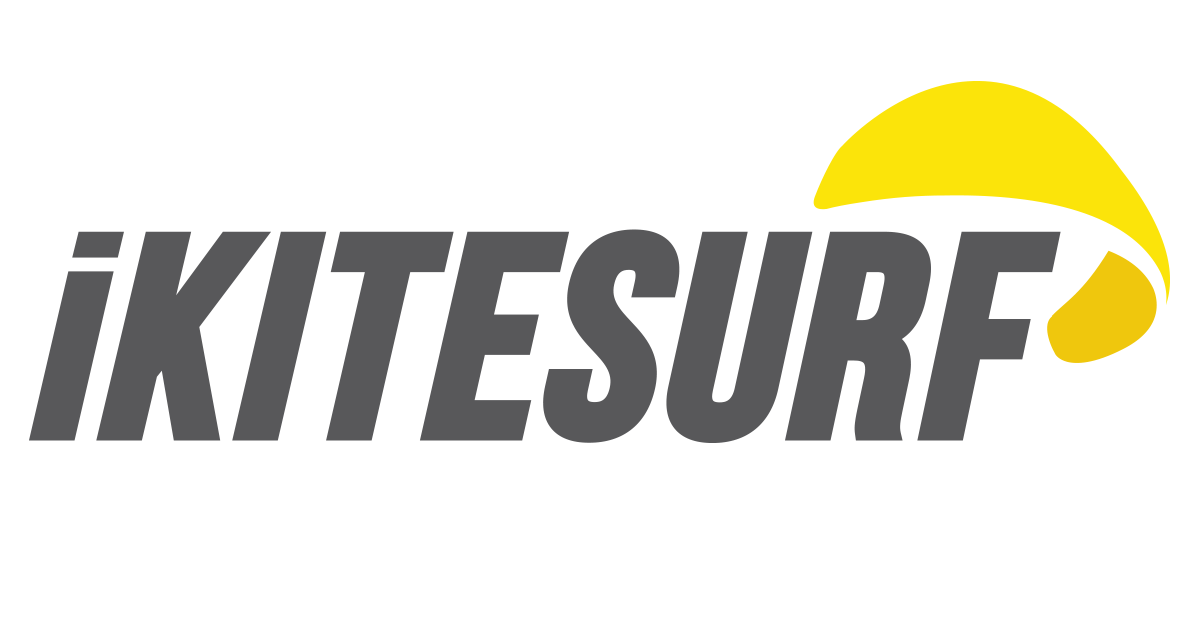 Being on a SUP means being more exposed than many other watersports. The main thing I've found that affects my paddles is the wind. Get a pro membership & discover the most in-depth reports for paddling out on the ocean.
---
What other gifts are great items to get for stand up paddle board lovers? Let me know in the comments below!